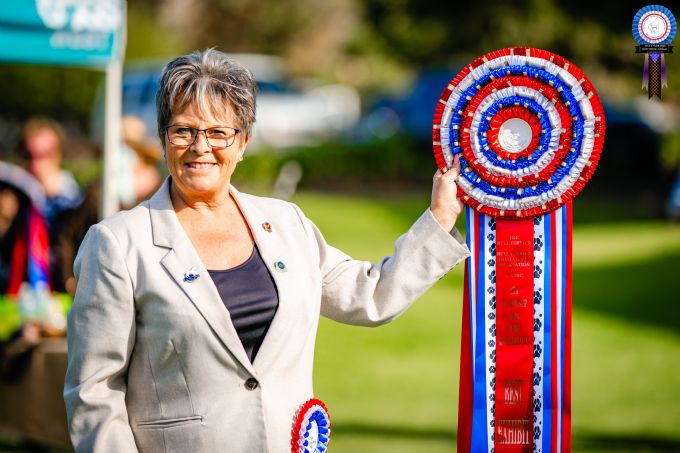 JUDGE: MS DIANE RILEY (NZ)
28TH CHAMPIONSHIP SHOW 2023
Welcome to
THE BULL TERRIER AND
BULL TERRIER (MINIATURE)
ASSOCIATION OF WA (INC)
WEBSITE
Club Members may be showing their dogs on the following dates : (please refer to www.dogswest.com website for all Event show dates and details and for Rules and Regulations.
At all times, dogs must be on a short lead and under control.
Show Location: Dogs West Canine Centre,
Corner Warton and Ranford Roads, Southern River
All visitors welcome!
Affiliated with The Canine Association of Western Australia (Inc.) - DOGS WEST and
Member of the National Bull Terrier Council (Australia)
www.facebook.com/bullterrierminiaturewa/
Orivet DNA Testing
Partner - Act, Belong Commit
Contact Details
BT and BTM Association of WA Inc
Perth, WA, Australia
Phone : 94171640
Email :
[email protected]
264028 Visitors